Website, help & support website, blog, twitter, facebook, google+ - a lot of places for people to find out about us. Before today, little conformity in branding. Now they all use the same color scheme, logo, and artwork.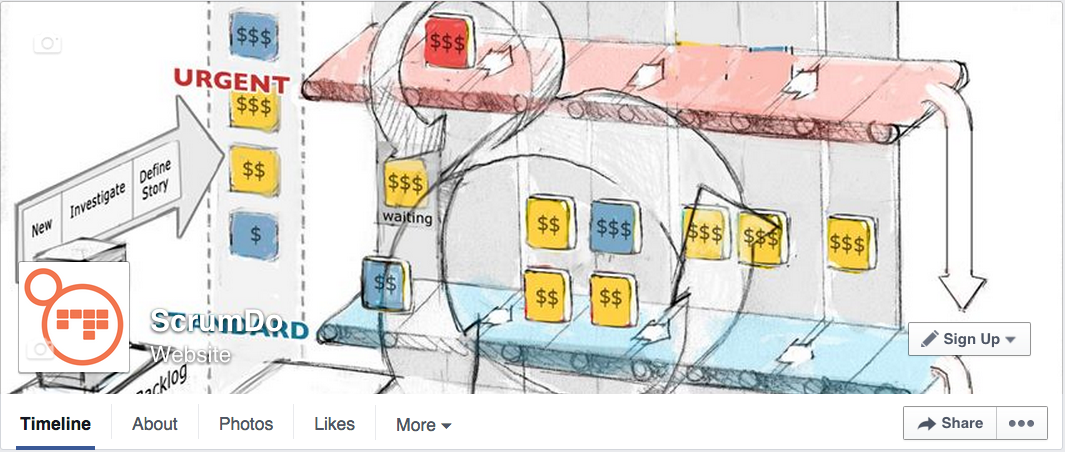 And with that, I'd like to say good bye to Scrum Dude, you had a great run.
Marketing Challenge
This post is part of my 30 day marketing challenge. Find out what that's all about in the first post or you can read all the posts in this marketing series here.